Ap Lei Chau
Hares - Macau Drunk & Barbie
Of all the runs I turned up early for, I turned up too early for this one - 6:30pm to be precise. Macau Drunk nor Barbie were nowhere to be found, and instead I saw Just Add Alcohol and Parky wandering around the park trying to find the run start. Before being licked to death by Lemondrop, Parky managed to say that he saw the out trail much further down the sea front. Apparently that was also where ParknShop and Barbie were having a chat.
So after 10 minutes I got to the other side of Ap Lei Chau, only to find there was still no markings and no sign of Macau Drunk. Barbie decided to call the hare, and he magically appeared, covered in flour and pixie dust, and pointed me in the right direction. Since I couldn't think of anyone gullible and fast enough to look after Lemondrop I decided to set off earlier than the pack, and ran up Lee Nam Road, with the furry one in tow. I think I heard Macau Drunk shouting "be careful of the rocks" and "I don't think you should bring Lemondrop" before I disappeared from his view. On hindsight I should have listened to him!
The first check caught me by surprise - I thought it had to go up the hill so off I went up the reservoir road. I saw two blobs of flour, and then nothing. Perhaps Macau Drunk got lazy with the markings, I thought. Well, I was clearly wrong. I literally went all the way to the reservoir building on top of the hill before common sense got the better of me. On the way down to the check I saw the very faint upside-down "T" and berated myself for not being more careful.
Back to Lee Nam Road and through a construction site with a closed gate at the end. Luckily I opened it without a hitch, ran down to the bend along the road, past the driving school and towards Horizon Plaza. I could smell another Check Back but I still fell for it. Crumbs.
Up a small reservoir road, and then another Check Back (!!!), up the steps and on the trail leading up and over the hills. Down to the housing estate where I got face-planted with another Check Back, and past the Ap Lei Chau Service Reservoir Playground where the Wimps and Rambos split was waiting.
Well, no sign of the "rocks" yet, so let's try Rambos. Off I went, still getting the Checks wrong and a thick layer of cobwebs on my face - darn you, Lemondrop, why can't you be taller and take the cobwebs for me?! - and finally up to the Trig Point where I had some of the most stunning views of Hong Kong in a long while. Wow. Sometimes doing the Rambos is worth it.
At this point Lemondrop started to sprint downhill and so I followed suit. Wrong move. The downhill was brutal - dry and sandy, just like the KOTH Lantau (Full) crazy / WTF / OMFG downhill. I secretly prayed that Discover Her Bay will not attend the hash tonight, and wondered how many crashes Crash Test Dummy will take on this downhill....
When I got to the bottom of the hill I realised that I was on the southernmost tip of Ap Lei Chau and the little island facing me was Ap Lei Pai! I was so thrilled - ever since I started hashing I've always wanted to get on that little blob of an island. But then Lemondrop started following the flour (no sh*t!) and continued around the bend, so I scrambled after him, almost tumbling down to the isthmus or tombolo (if you don't know the definition of these two words, feel free to ask Professor Macau Drunk or Cap'n Lost in Space).
Now this is where we get to the best part of the hash. Literally hanging off rocks and sliding down and jumping off boulders, this has to be the hash of the year (at least until next week's run). The challenging part was convincing Lemondrop to jump off the rocks to the other side, and of course he did not cooperate. Imagine carrying a squirming 17kg furry, wet sack in your arms while down-climbing rocks by the sea surrounded by sharp barnacles, and you pretty much have a picture of me on that hash run.
After the rocks came the shipyard which I was told is very much still in full use. The trail took us over dirty and creaking planks, and past cages of dogs (where I had to drag Lemondrop along - he's not much of a dog "person"), and onto the end of the road used by the Larvotto residents. At that point I was pretty tempted to call my friend who lives in the estate to let me have a proper scrub in the fancy bathroom next to the indoor pool.
But alas, clearly Macau Drunk didn't think we would be dirty enough at that point of the run, and proceeded to lead us into some dark, skanky "back-forest" behind the public housing estates. I swore I heard cans and bottles being thrown down from the housing blocks. Besides cursing under my breath I was hoping I wouldn't get hit by some random object - the last thing I wanted was my mom getting a call from the hospital saying that her daughter had died because she got hit by a plastic Hello Kitty doll thrown by a 6-year old having a tantrum on the 44th floor. Or something.
With that thought propelling me to finish the run ASAP, I clambered over more rubbish and cobwebs and rusty collapsed fences (all while hauling Lemondrop's a**) and got to a.... (drumroll please) - RUBBISH DEPOT. As if we weren't dirty enough already. As if we weren't covered in slime and grease and dried seawater. To add insult to the injury, the gate at the rubbish depot was locked shut. "ON OVER" was scrawled on the ground with an arrow pointing at a heap of rubbish bins (the large types).
So I HTFU-ed up and gingerly made my way up the bins, onto the fence and over, and down. And yes, still hauling all 17kg of Lemondrop.
Thankfully that was pretty much the end of the "shiggy", so it was On Home down to the Ap Lei Chau Park where Suck My Pills and 3FM were already on their second can of beer and looking mighty fresh. They stayed their distance from Lemondrop and me - I don't blame them - and one by one the Wimps came in - Lubricated Trojan, Lost in Space and HP Salsa. I am SO glad they did not do the Rambos route. I heard it took a while for all the other Rambos to get back, and while there were some very scratched fingers and hands, everyone was accounted for so that's all that matters! The map - tombolo or isthmus ?
DOWN DOWN's by Indy (written up by Indy)
The Hares - Macau Drunk / Barbie......The Virgin Co-steering run!
MD / Barbie - enthusiastically acclaimed by 'most' as excellent run / best rock scramble...
MD/Barbie - original territory...not used for years!
Any Fanny'all Do - Loved it!! Best 'run' of the year!
First back - Just Adds Alcohol / Wai Chee...Brilliant! loved it!
Octo - most terrifying 'run' section she has ever done!! (Note - had to leave bash early from psychological exhaustion!)
Sweaty - also 'shaking' after the 'run'! (did not even get to the bash?)
MD - Before run was so detailed about the 'difficult /dangerous' rock section ..
Lost In Planet - in previous week's trash MD had written...'Take extreme care ....buddy up'...those words enough to frighten LIP to not even consider the rock section....
The hares - fab scenic route to get there....by sampan crossing Aberdeen 'waterway'!
DD's - written up on iphone by ' able hare' Macau D
Scrubber fondling Octo's bum
Which shortarses did it ? Scrubber. You're a loudmouth
Suck my Pills - did wimps because shoulder is dislocated!
First in - Wai Chee and Just Add Alcohol
Chatroom last check wrong
o'Bollocks thought his wife would get stuck
Lost in Translation - oh joy - more rocks after the Sai Kung ANZAC
LIT pendulum passed around the coast from Hopeless to Any Fanny'll Do
Sandra - Minuscule arrows
Hopeless didn't do the check back
Come into my Tunnel & Lubricated Trojan arrived late and had to solve the checks - no chalk
Pastel dressers - Chatroom & Toilet Spray
Chatroom - $4000 watch plus a cheapo on the other wrist to tell the time
Chatroom and Toilet Spray - don't see much of each other now that they've moved in
But his head does look a lot more polished ??
The 7kg weight loss club
Trojan intends to do a Duchess of Cambridge and wave from the Matilda balcony after the birth looking all svelte and perfectly made up
Due date 17 July
Prospective baby names - Charles/Karl
Indy doesn't have to weigh herself - she can honestly gauge her weight
The rest of the 7kg challengers - oops all gone gone home to do some vigorous dieting
Indy so worried about it she has to have a drink and a cig to suppress her appetite
Tombolo or Isthmus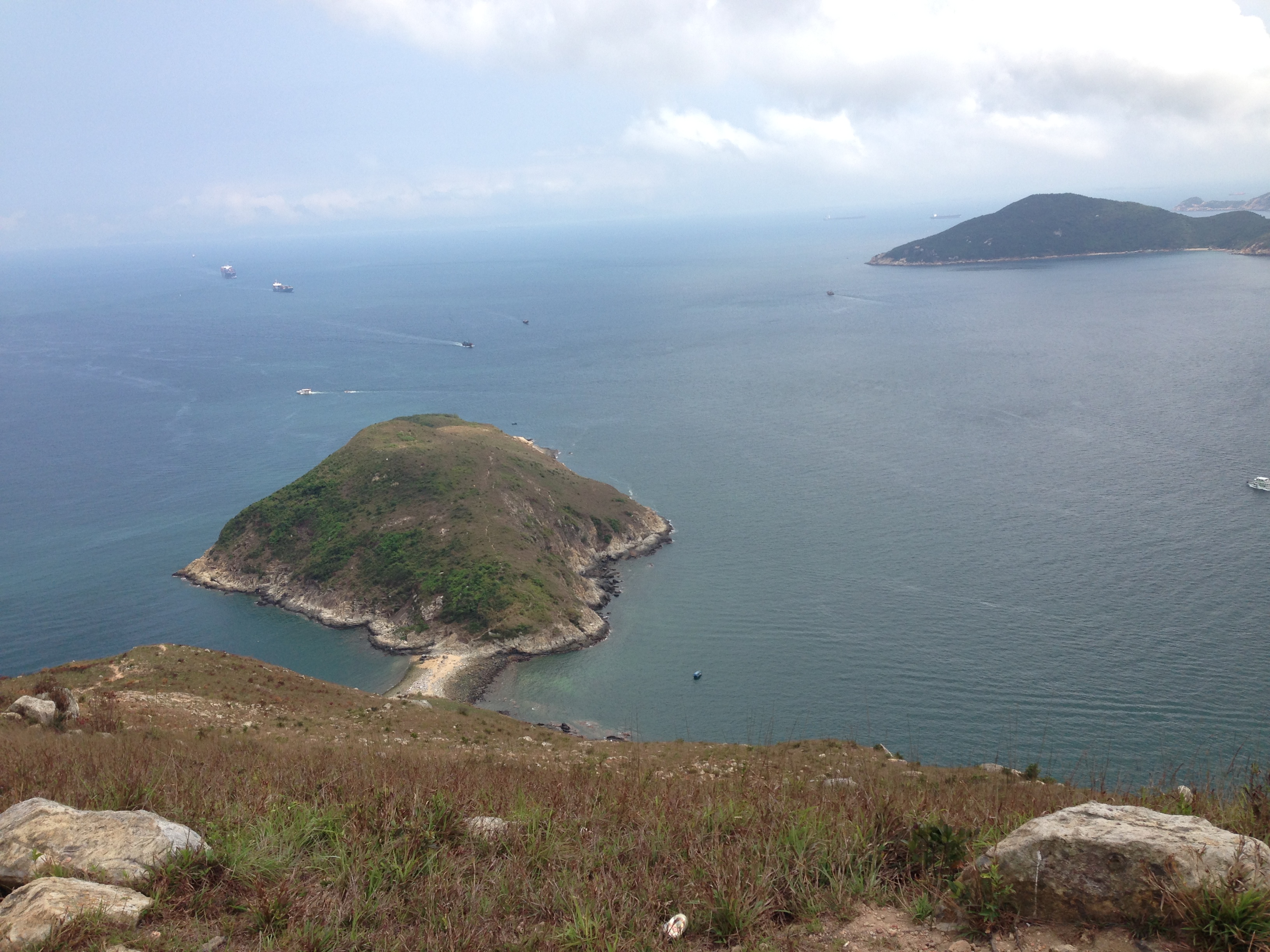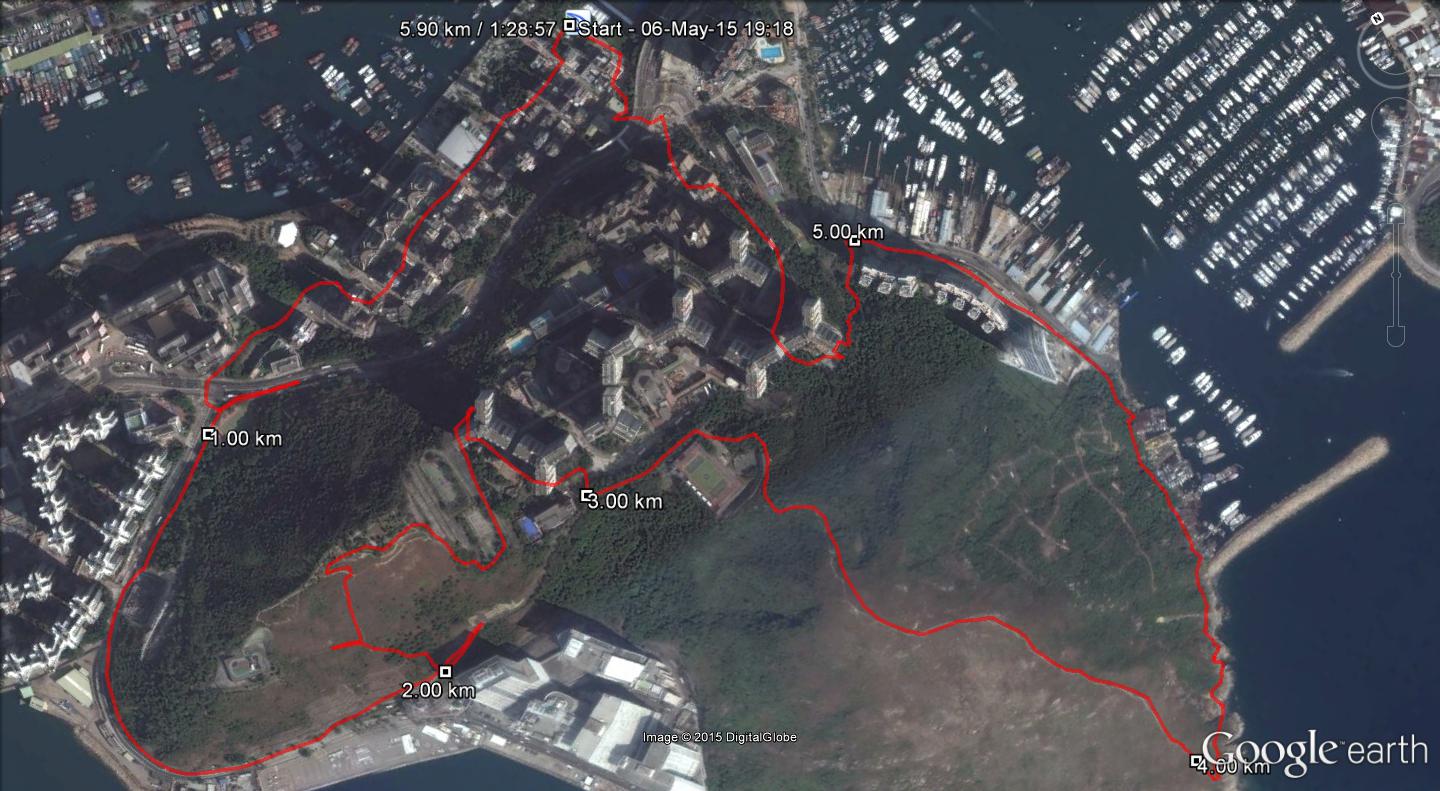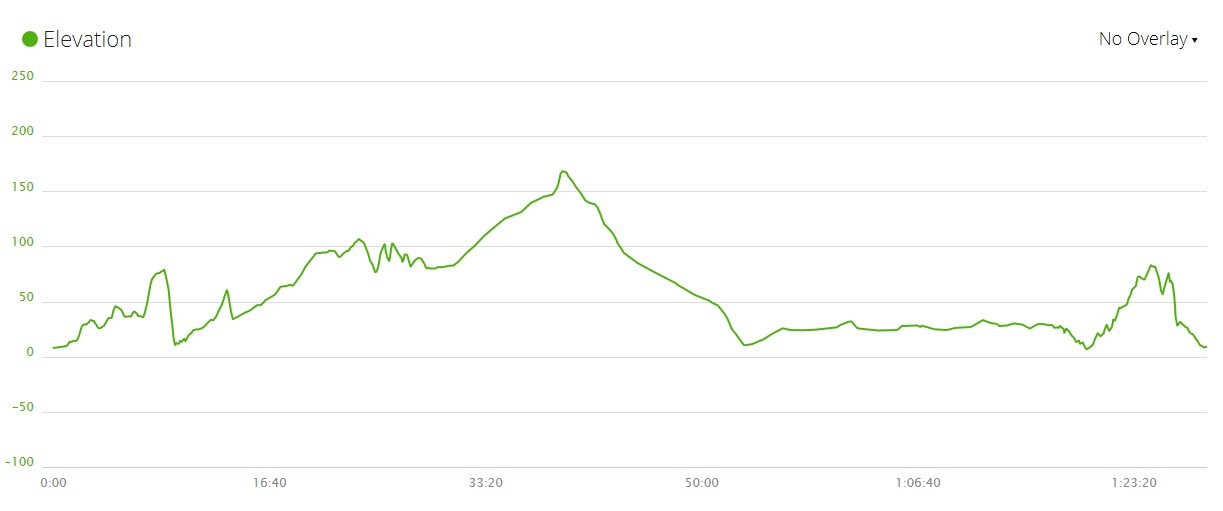 Wai Chee Rambos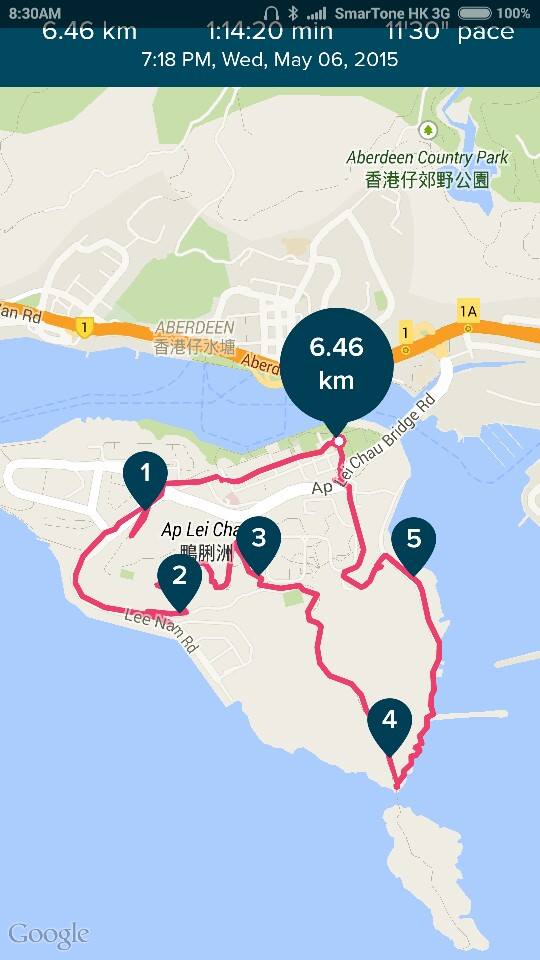 SMP Wimps