LSW 1843
Hare - Thingy in my Bottom
A big pack of 32 runners gathered at the sitting out area opposite the Happy Valley tram terminus
Off we went up Sing Woo Rd onto Blue Pool Rd then a check at Tai Hang Rd. Left then up the steps to the check on Sir Cecil's Ride. Gobi Lo & my maps looked vaguely similar at this 2km mark. Right towards the cricket club and a check on Tai Tam Reservoir Rd. Everyone followed left up towards Parkview then gave up after a couple of hundred metres. People were checking across the reservoir until finally checking right towards Blacks Link.
That pretty much brought every one together again. Up a new (well new for me) trail up the side of Mt Cameron then down the slippery wooden steps to rejoin Blacks Link. Around Blacks Link to go down the steps to the Mt Nicholson Gap flats. The rain was getting heavier as we followed the shiggy trail looping round Mt Nicholson all the way back towards Wong Nai Chung Gap and out at the petrol station.
Still some flour left as we went down Wong Nai Chung Gap Road, then crossed the road where the pavement ran out. Apparently this was wrong as the markings continued down the left side of the road and into Bowen Road at the Tai Hang Rd roundabout. Different groups of runners took various options at the stage. Some carried on down Stubbs Rd while others headed right along Tai Hang and on home down Blue Pool.
The real trail went along Bowen then right up the steps and onto Tung Shan Terrace then down through Lingnan Primary School. Across Stubbs Rd and back into Happy Valley via a shortcut to Village Terrace.
Ivana was the only person to do this route. Looking at the map, Gobi Lo carried on to the bottom of Stubbs Rd then back into Happy Valley via the Sikh temple and Xin Hua News Agency giving her a 13.5km run compared with the mortals at only 10.5 km.
A great run with lashing of beer, showers at the sports centre and on on at the 'posh' dai pai dong (it is air conditioned).
Down Down's by Indy
The Hare ... Thingy in my Bottom - Great run despite the rain!
TIMB - The A run for all!! ..or many runs for many hashers!!
Octopussy - the longest runner ...did Rambo trail and up the mountain then on Black's Link decided to turn left and do the HK trail loop ..!! ..on no markings!!....
Yours truly Indy - Up mountain etc but on Black's link, did not turn left as Octo, and missed the turn right down the shiggy path (due to rain washout!)...instead kept running to end Black's Link, then back down Stubbs to rejoin the trail!
Rainer - did the same as Indy, but on Stubbs Rd decided that it was 'dangerous' running, so a taxi was the only answer!!!
Bobbledick - started 10 mins after runners off and back in 20 minutes after last R.....what was he doing?
Ivana Nuc*ck - only runner who ALMOST did all the correct R trail.... back home via Bowen Rd, Shui Fai Terrace ...then missed the construction steps to HV...
Lost In Space - Almost did all the correct W trail, finding the construction steps to HV, but missed the Bowen Rd/Shui Fai Terrace bit!!!!
The Hare - Well done!! Hashers were still talking about their own personal trails at the bash..... And where did the real trail go?
TIMB - Had said to moi after the run.... 'well it was fine when I set the run!!'... And so????
Gary Glitter - Any Fanny'll Do had commented on going up mountain.... Come on Indy! Even Gary Glitter is ahead of u!
Wanchai W@nker - Deliberately bleating injuries to all around to slow them down ...then on his own turf, rushes off and leaves them in his slipstream...
Non-Runners - Yummy Mummy/Inflato... suffering from mountain climbing knee damage (to add to the ankle and shoulder injuries!)
Ivana - Had a huge light to light the way for Lost In Space... so he thought!
Lost In Space - Light not for him after all but the new harriets! 'Not for you LIS... out the way!'
Thermal - shortest haircut... no longer a Samson?
Thermal - had helped me to run with bag to start, but did not know the 'stranger' when he approached offering assistance...
Inflato - On Easter weekend away trip to China shared the room with Chatroom rather than YM
Sticky Sex Toy - (lookalike Octo!)..... refused to share with Chatroom ... preferred to sleep with YM
Inflato - now refers to Chatroom as 'My duckling!'
Comes Up the Rear - 2nd time appearance at the Bash and on Time for run....
Octo - must be a good influence....
Comes In My Tunnel - has cream spread on, so WW asks what it was all for
WW - Upon offered explanation says he does not want to know.... Que??
Computer hacking - Thanks to all those who offered to send $ to Manila for my (Indy's) rescue! ..... New email address on this hash news cc
Macau Drunk - sourced the hacker as from Nigeria....
CIMT - rings Indy to say if she is in Manila they could hook up as he is over there....???
Inflato - all those who have flown with him....
TIMB - Well done on so many runners and actually making a profit for hash cash....
TIMB - Great hash and bash ....
Macau Drunk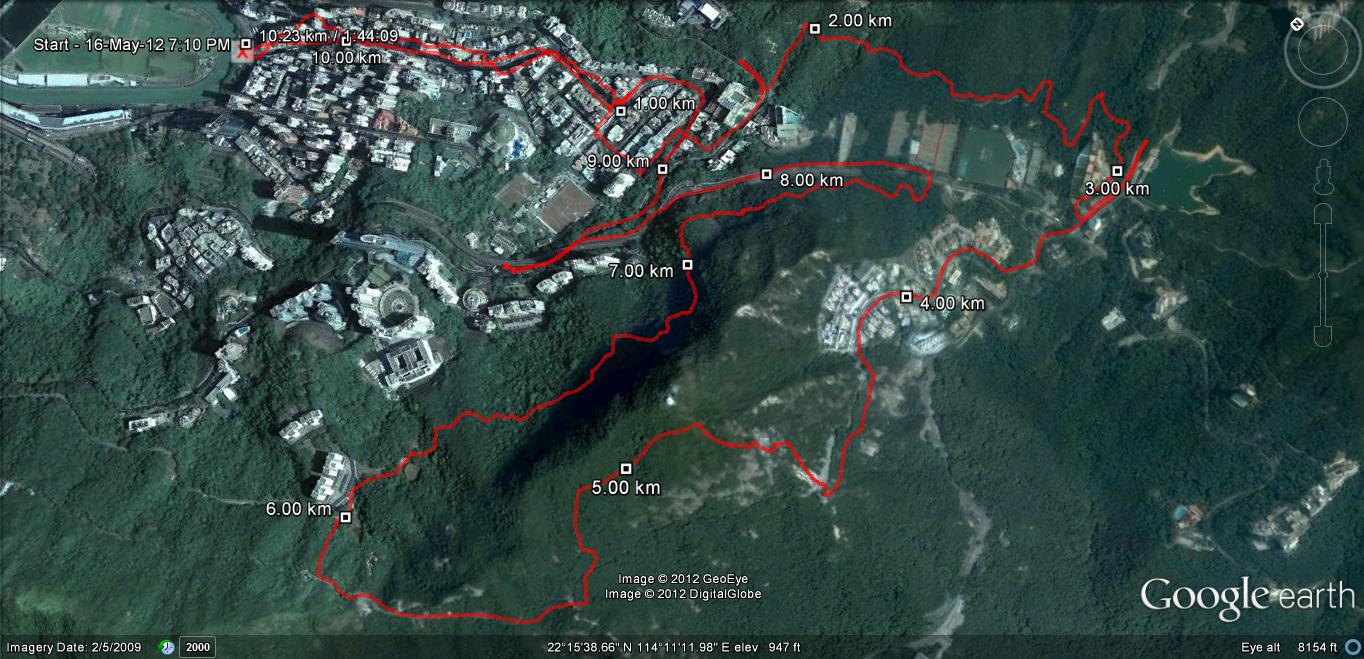 Gobi Lo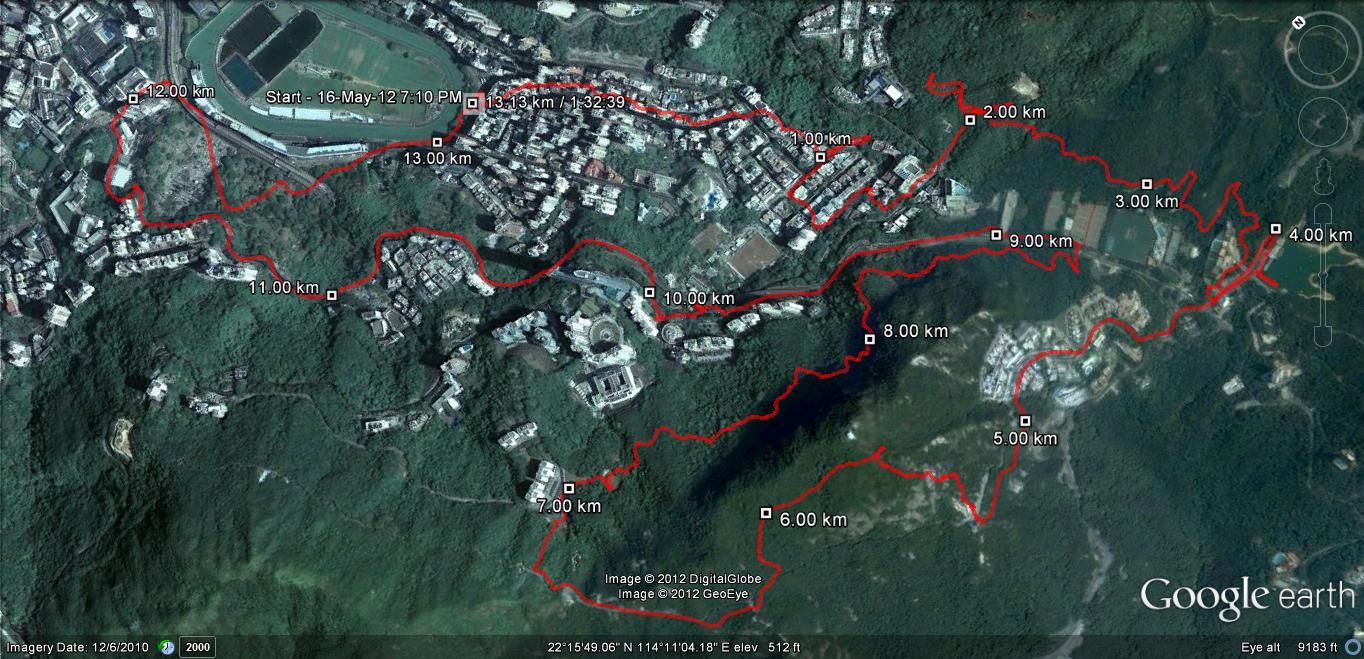 Composite